About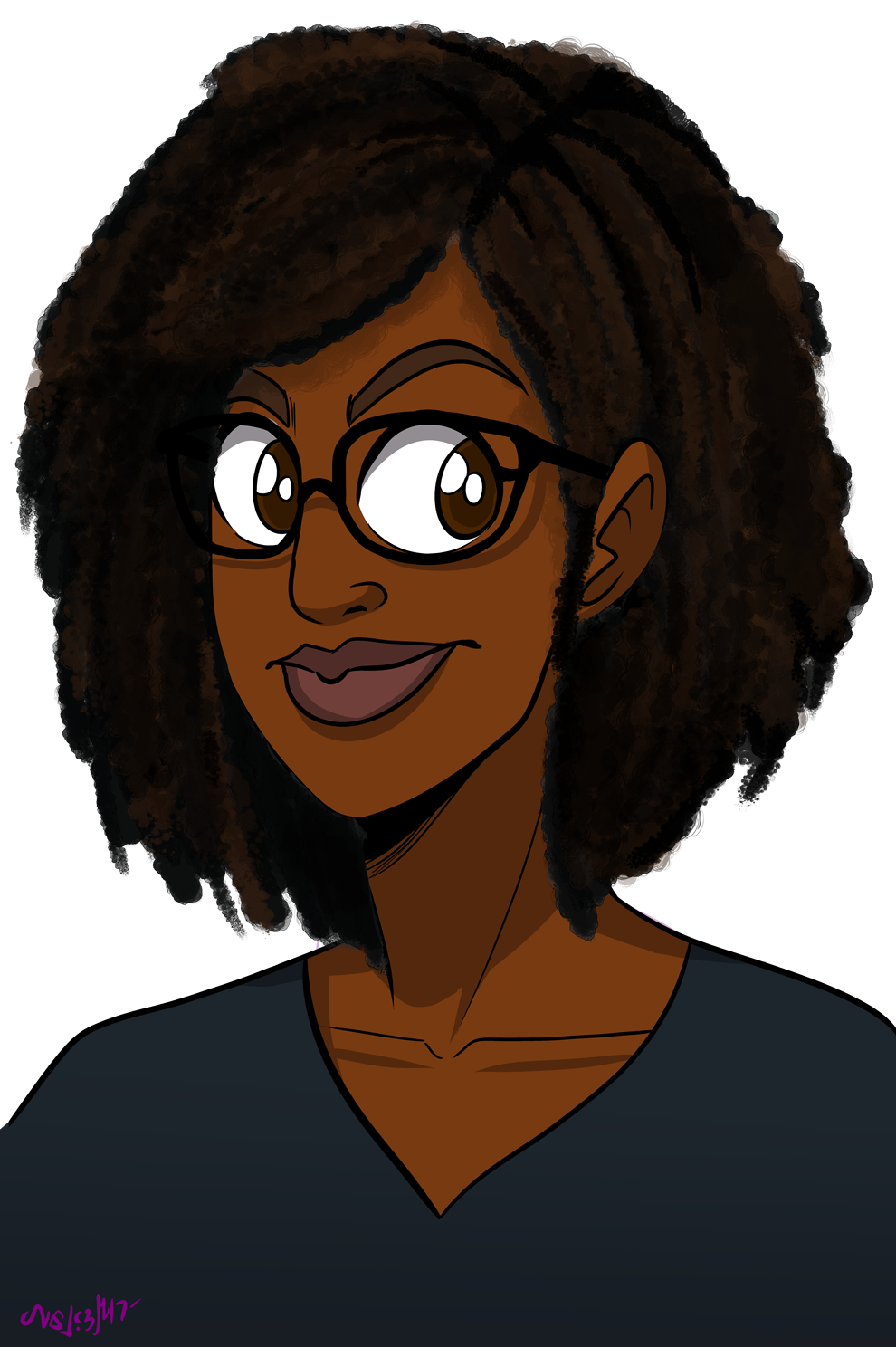 I am Ginnefine, a Graphic Artist by calling and blogger by leisure. My blog is a collection of my biggest interests: games, food, hair, reviews, art, design, and more!
IG Feed
Subscribe
Copyright © 2018 GinneFine.Art
Ginnefine | The Blog
by
Ginnefine
is licensed under a
Creative Commons Attribution-NonCommercial-NoDerivatives 4.0 International License
.