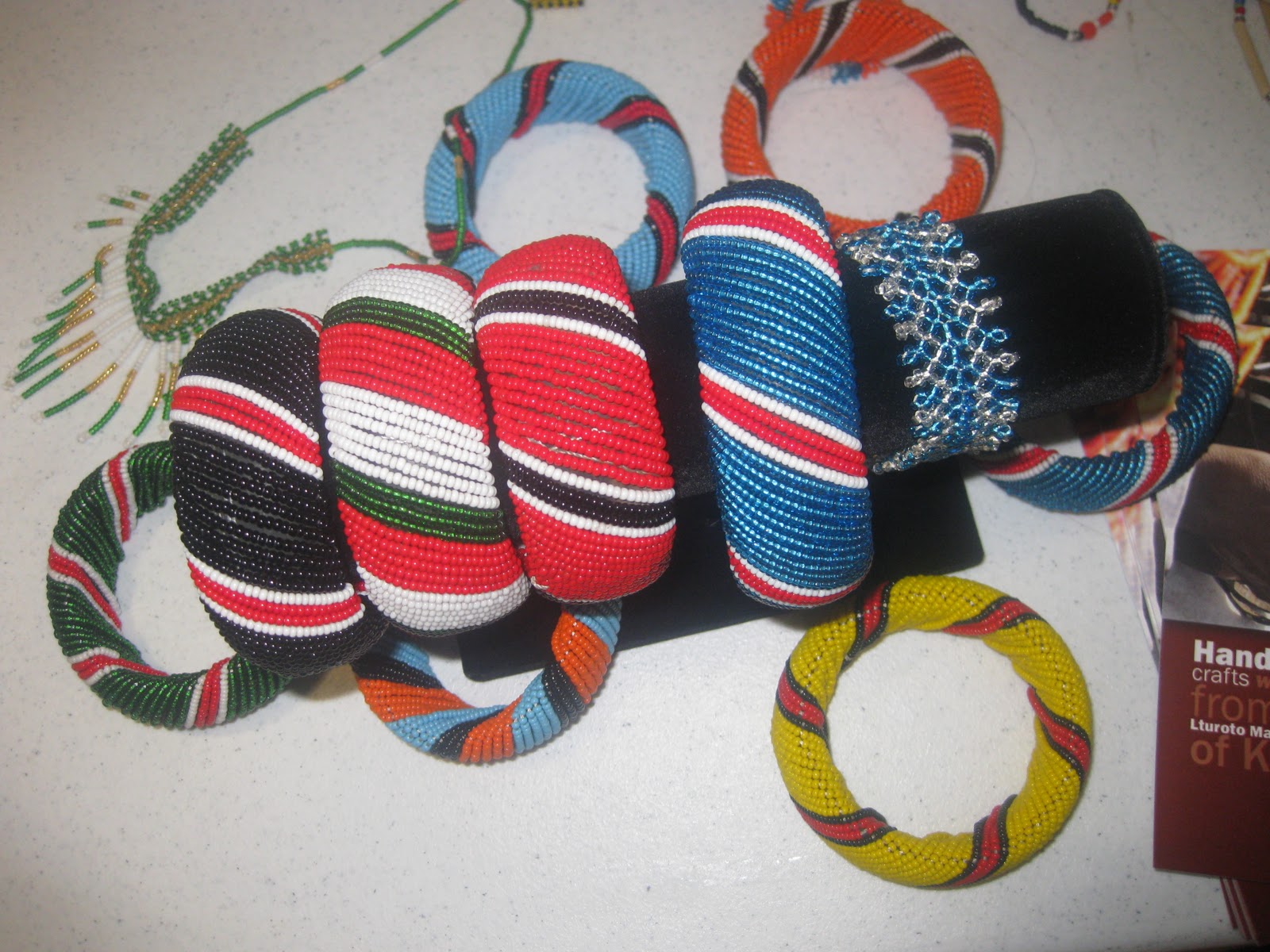 Assorted Bangles and Jewelry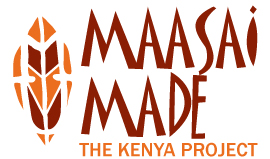 So last week if you haven't seen/read/heard was the official product launch for Maasai Made (finally!).
Maasai Made: Product Launch Soon!
For my senior independent project I took on the branding/identity of The Kenya Project from conception to completion I present … Maasai Made: The Kenya Project.
Here are some of the materials I had to design for the initiative.
Series of Posters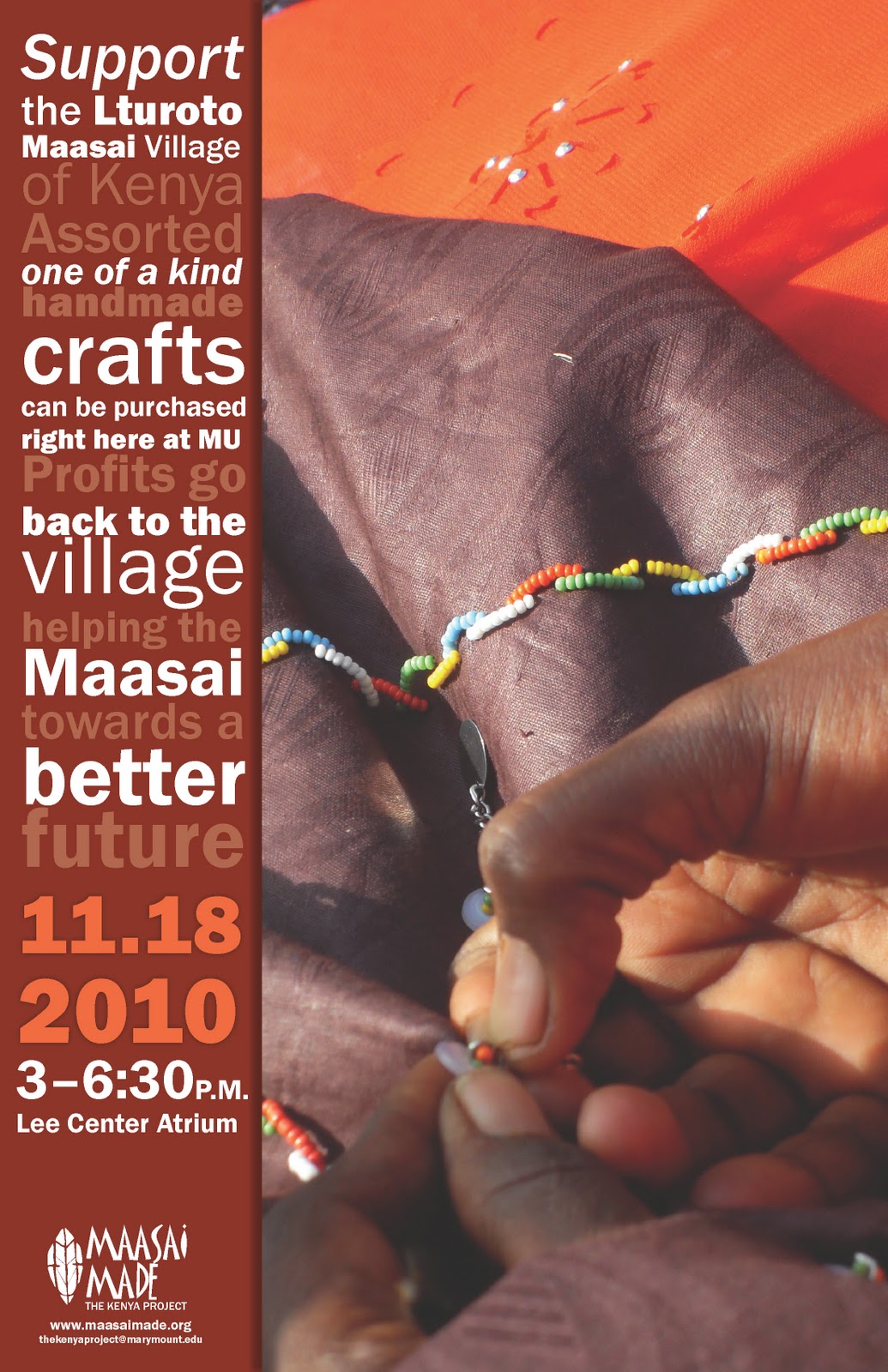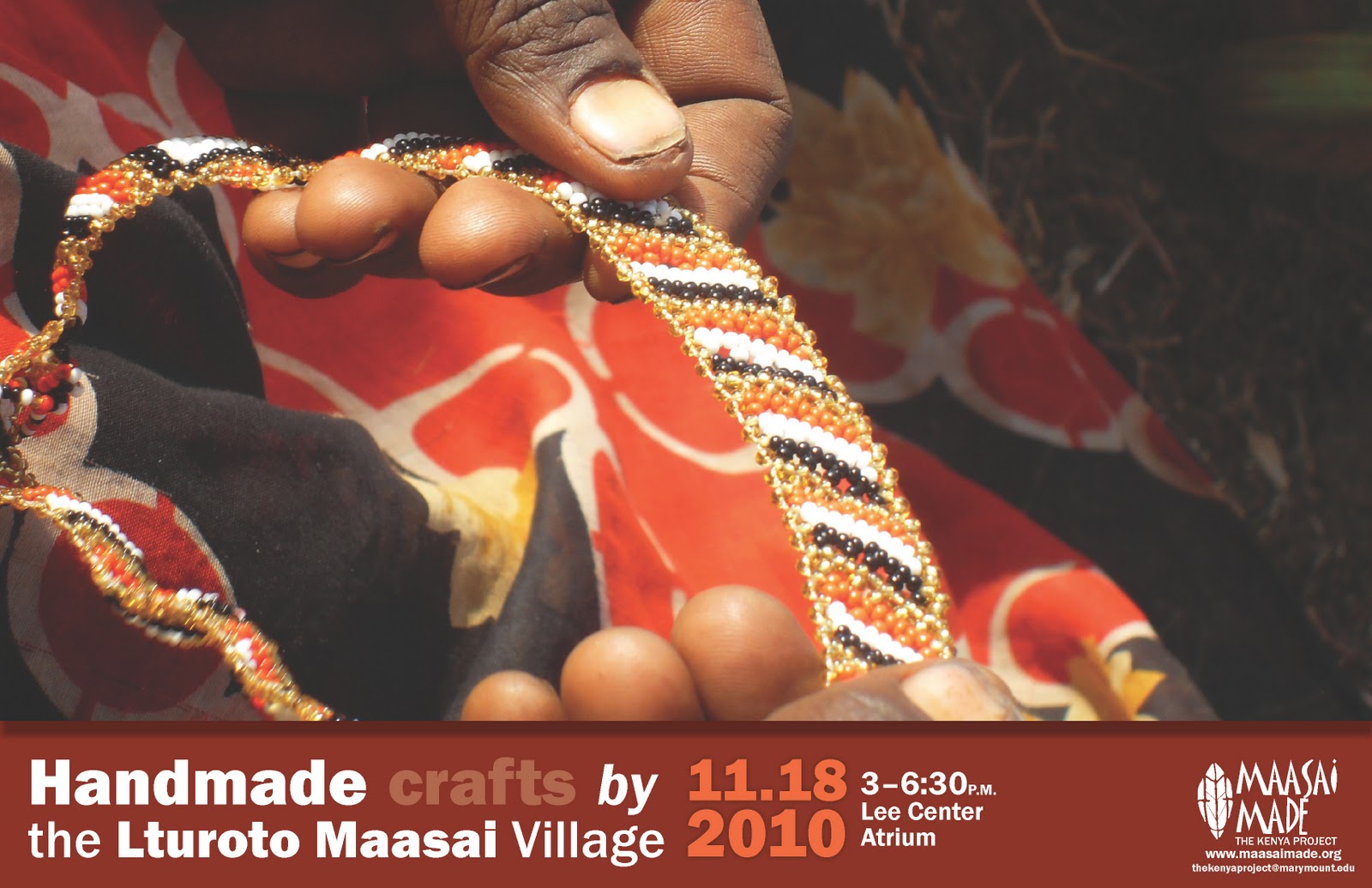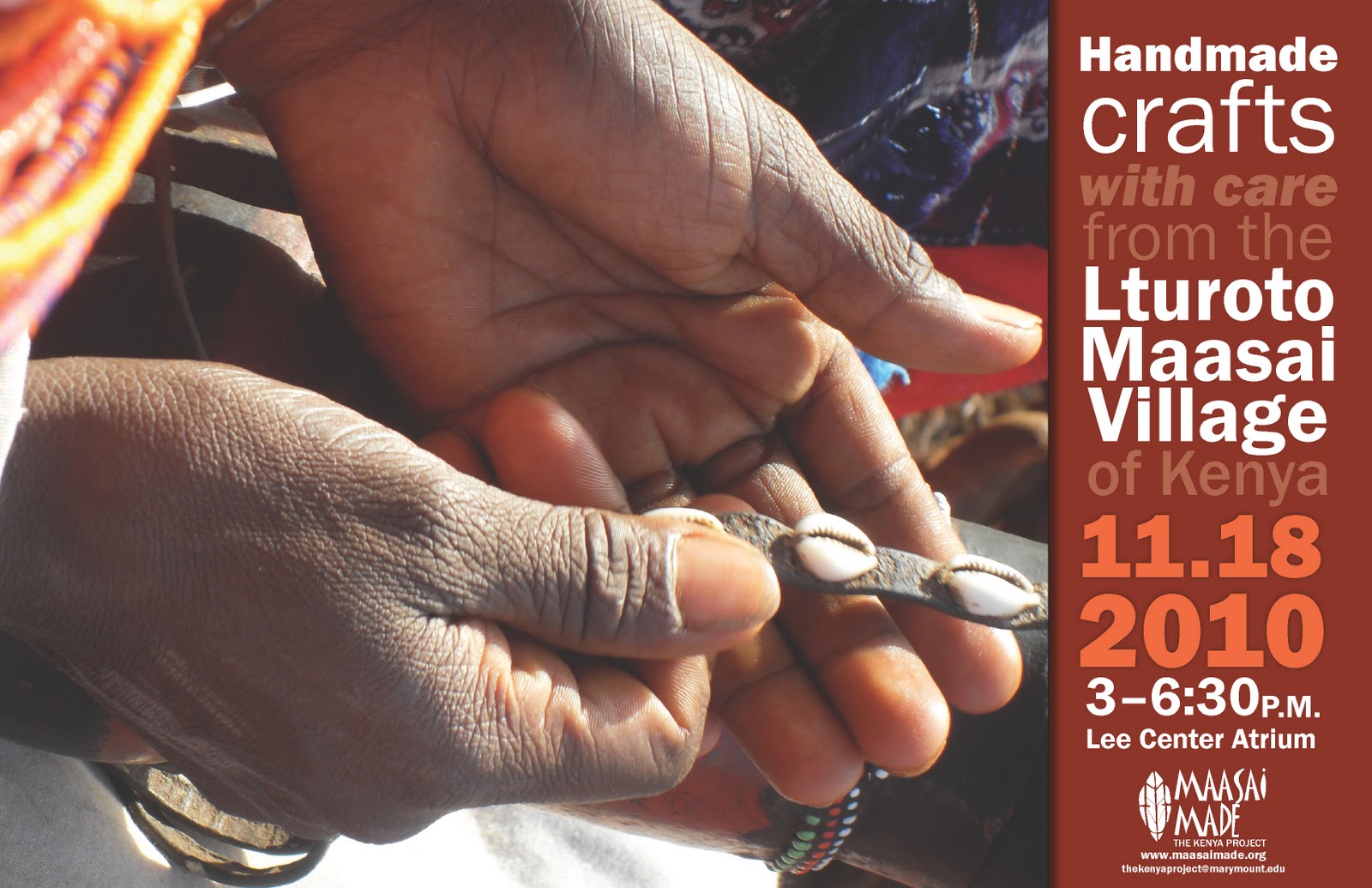 Packaging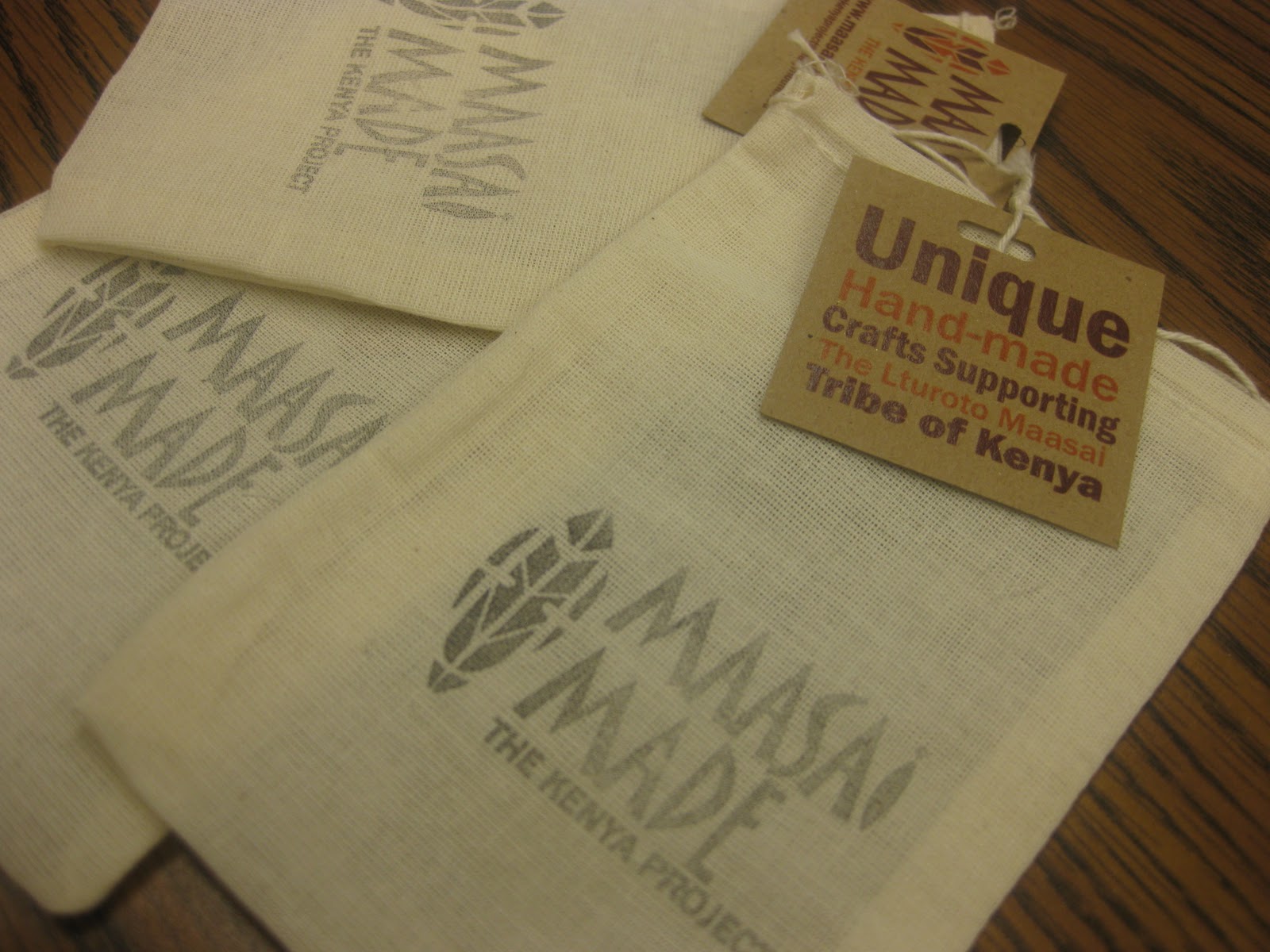 Muslin Bags with Custom Stamp
I also did a couple of other standard marketing materials that follow the same look as the brand. AND the website is coming soooooon, still working on it should be completely live/ready before the end of the semester whenever that is! I will post when it is complete.
Thanks to everyone who stopped by and an even bigger thanks to the organizational team for the project!
Check out Sour Tang's take on the project.