Pupatella (5104 Wilson Blvd. Arlington) this afternoon…didn't want dry Sandella's and would've paid either way BUT money well spent. It's definitely walkable from the Ballston area, but there is parking as well.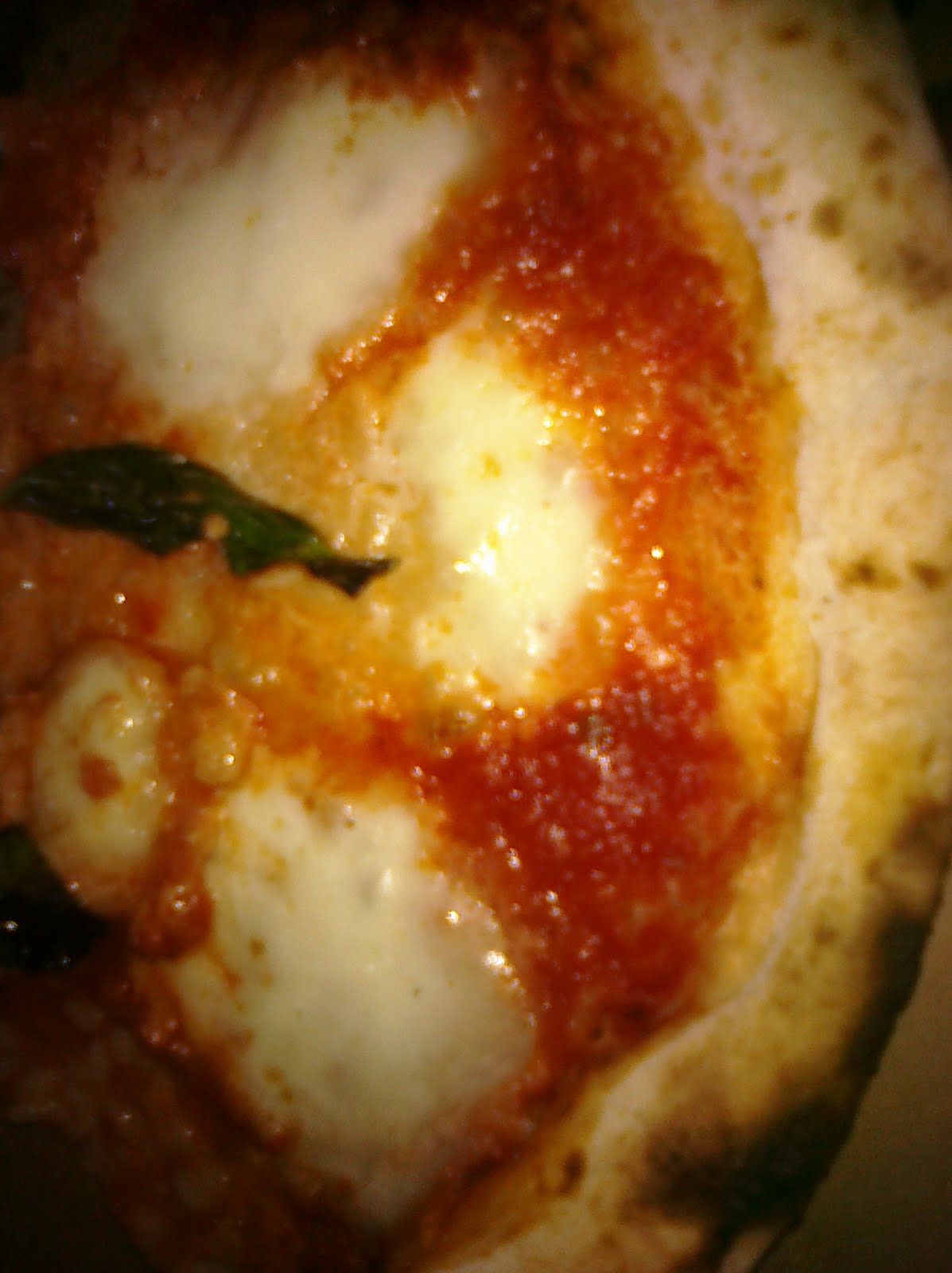 Real Margherita Pizza – Smoked Buffalo Mozzarella, and Basil
The picture's so close cause I kinda crushed the other side. Of course it was great! Since it was so hot out I got lemon gelato too, which was very gooood.
If you are in the Ballston area or in Arlington period, get some.