*Contest closed…be on the lookout for the next giveaway*
This giveaway is brought to you by Blue Apron — the meal-kit subscription service that provides you with fresh pre-portioned ingredients. Learn more about it by visiting www.blueapron.com.
You can win 1 of 2 Blue Apron meals for a week (3 meals for 2 people). They offer a multitude of recipes for you to try. Here's an example of the menu for August 18.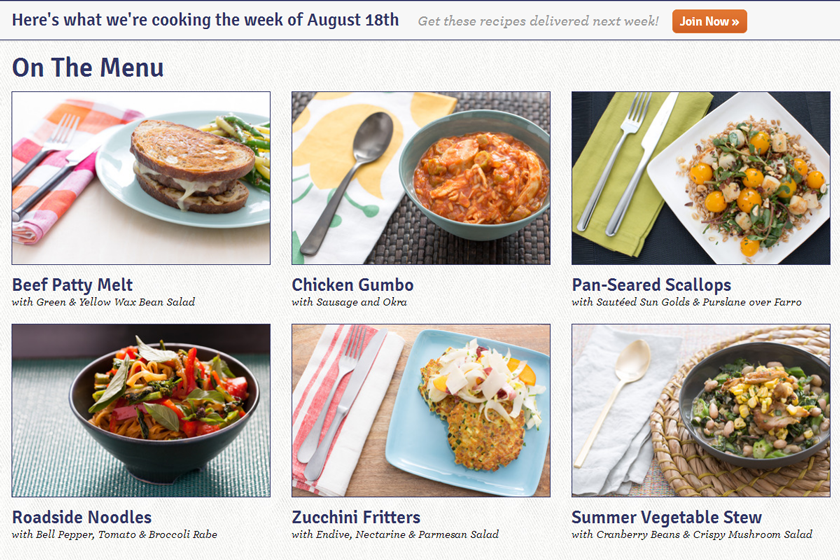 They offer a variety of 6 meals (every week) that cater to your specific dietary profile. Yes, that means I can actually select no swine!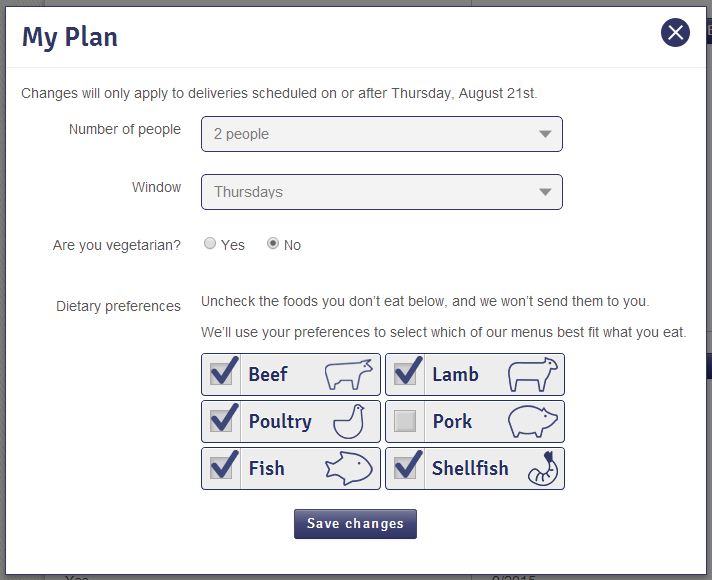 The contest will end on Saturday, August 16 at 12 am (EST). You may only enter once but share and tell as many people as you'd like.