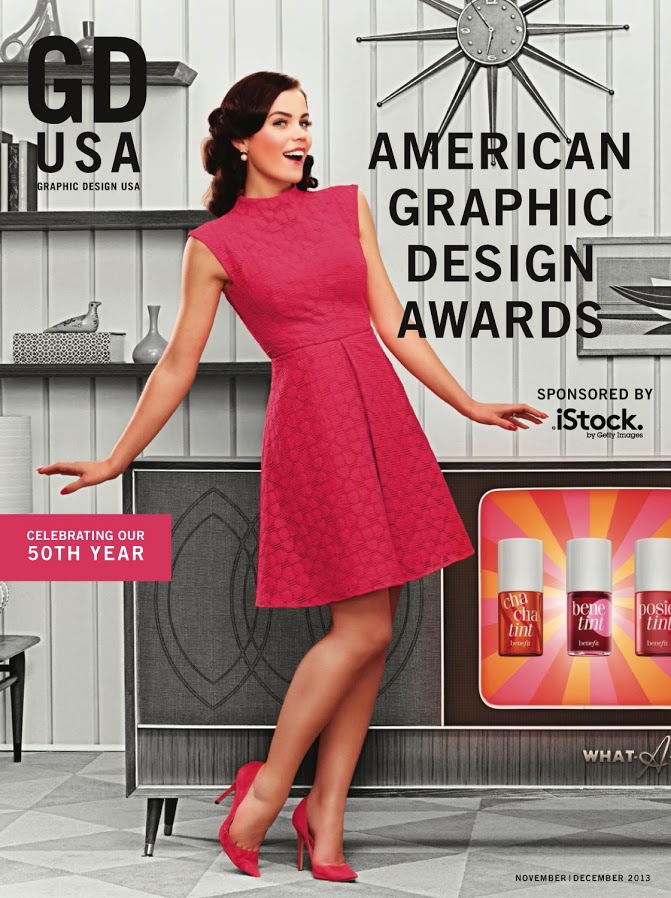 GDUSA American Graphic Design Awards 2013 – Vol. 49/No. 6
The 2013 issue of GD USA: American Graphic Design Awards [50th Anniversary] has dropped. Published within is the logo I created for Wapendo.
About GD USA's Annual Graphic Design Awards Issue
The American Graphic Design Awards is our four decade old flagship competition, and is open to everyone in the graphic arts community including graphic design firms, advertising agencies, inhouse corporate and institutional designers, publishers and other media.
The award falls under the Logos, Trademarks + Symbols category.

Transparency Global
LLC 
– The coalescence of global businesses through philanthropy. This is the parent company of subsidiary initiatives. Wapendo is a subsidiary of Transparency Global LLC.
Wapendo 
– A culturally unique fashion/craft initiative – think 
Maasai Made
 but with a larger range of products
Page 129 in case you have an issue
If you don't have issues – check out the winning entry on GD USA's site.
Winning this award for a logo I created is great. It's always a plus to be published; even more so within one of the most reputable Graphic Design organizations.
Without input there can be no outcome – unless you're just that lucky.